Pay for Malpensa Express with Satispay
Pay for Malpensa Express with Satispay
Speed, Security, Multi-purchase
Thursday 19/10/2023
Trenord is the first public transport operator in Italy to integrate its online sales systems with Satispay, the App that allows you to pay in thousands of shops and exchange money with friends!
THE BENEFITS OF SATISPAY
Speed: Skip the line at the ticket office and pay in a matter of seconds from your smartphone!
Security: Satispay uses a higher level of security than the banking standard, and has a state-of-the-art encryption system.
Multi-purchase: Thanks to Trenord's multi-charging feature, with Satispay you can pay for your own travel passes and those of other people (children, relatives or friends).
HOW TO PAY FOR THE MALPENSA EXPRESS WITH SATISPAY
1) Download and activate the Satispay App on your iOS, Android or Windows Phone smartphone. When you activate the App, enter the TRENORD promo code and you will immediately receive a € 5 bonus.
2) Open the TRENORD APP or purchase online on the MALPENSA EXPRESS website, choose your ticket and select Satispay as your payment method.
3) Enter your phone number and confirm the payment from your smartphone!
---
More info: www.satispay.it
Trenord è il primo operatore del trasporto pubblico in Italia ad integrare i propri sistemi di vendita online con Satispay, la App che ti permette di pagare in migliaia di negozi, scambiare denaro con gli amici e acquistare anche biglietti e abbonamenti per il treno!
I VANTAGGI DI SATISPAY
Veloce: Salta la coda in biglietteria e paga in pochi istanti dal tuo smartphone!
Sicuro: Satispay utilizza un livello di sicurezza superiore allo standard bancario e un sistema di criptazione all'avanguardia.
Multi-acquisto: Grazie alla funzionalità multi-ricarica di Trenord, anche con Satispay sarà possibile pagare sia i propri abbonamenti che quelli di altre persone (figli, parenti o amici).
COME PAGARE IL TRENO CON SATISPAY DAL TUO SMARTPHONE
1) Scarica e attiva la App Satispay sul tuo smartphone iOS, Android o Windows Phone.
2) Apri la APP TRENORD o vai sul sito MALPENSA EXPRESS, scegli il tuo titolo di viaggio e seleziona Satispay come metodo di pagamento.
3) Inserisci il tuo numero di telefono e conferma il pagamento dal tuo smartphone!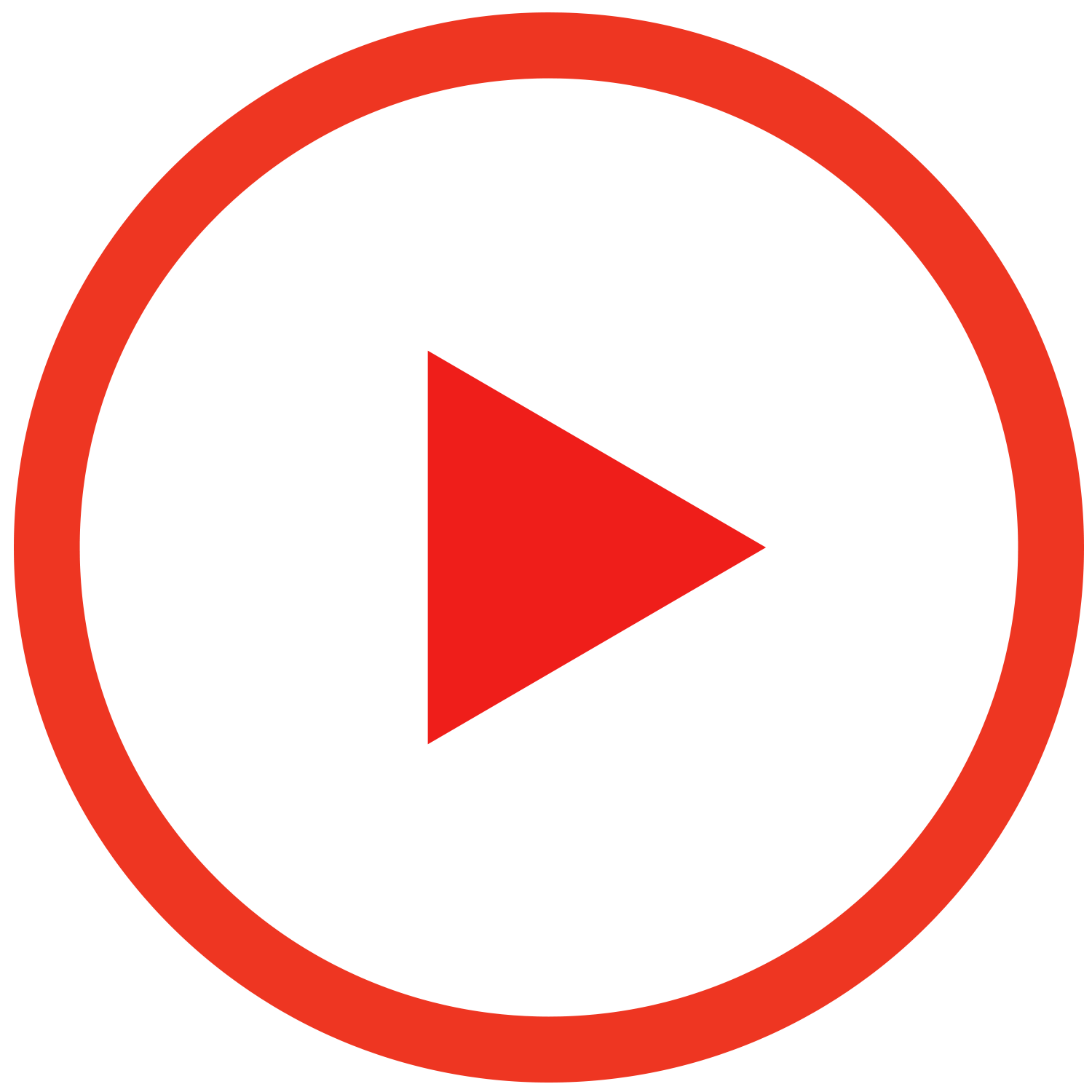 Condividi
questo articolo



---
© 2020 Trenord.it P.IVA 06705490966
© 2020 Trenord.it P.IVA 06705490966