CONTRACTS AND TENDERS
Trenord has established the Register of Suppliers to be consulted for the award of services and supplies through an informal tender.
The Suppliers Register is managed with IT and telematic systems and tools through the e-procurement portal. In order to access and submit your application, potential suppliers are invited to connect to the site https://acquistionline.trenord.it and follow the instructions for registration.
For info and technical support: 02 266002616
Read the regulation [in italian]
Regolamento albo fornitori (177kb)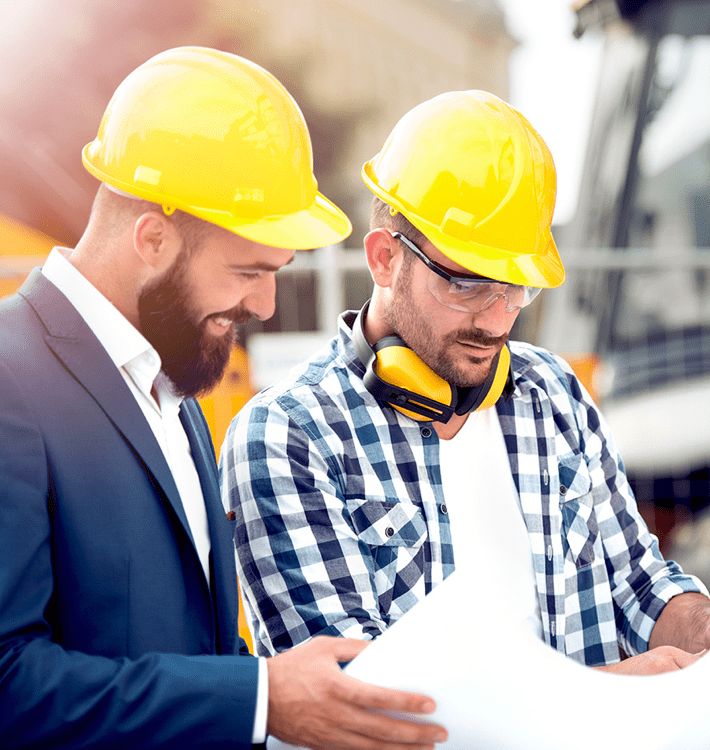 ---