CAREERS
Trenord is a company that operates in public transport, a rapidly growing and constantly evolving market.
To face the new challenges of the market and achieve our ambitious goals, we are looking for bright and motivated people with whom to grow professionally.
Why work with us?
Our priorities are customer orientation and quality of service, taking care of all phases every day: the study of the offer, the sales network, reception at the station and on board, the reliability of the fleet, information, assistance. We also pay attention to the well-being of employees, through a corporate welfare system aimed at improving the quality of life of individuals and families.
To achieve our objectives we are always looking for qualified and proactive specialists and resources, to be included within the different sectors of the staff bodies, such as Human Resources, Administration, Internal Audit, Information Technology, Communication, Legal, Finance and Control . The placement takes place with various levels of classification, related to the position and previous experience of the candidate.
In the operational field, we are looking for dynamic and work-oriented people in the front line, to be professionalized internally for the duties of Machinist, Conductor, Sales and Safety Officer, Maintenance Technician.
We also offer internships to students and recent graduates, providing valid job experience opportunities to new generations and new talents.
How to work with us?
We recruit our resources through the support of qualified external agencies and through spontaneous applications, which we collect in this section.
Discover the open positions
Consult the available job offers and send us your application.
There are currently no open positions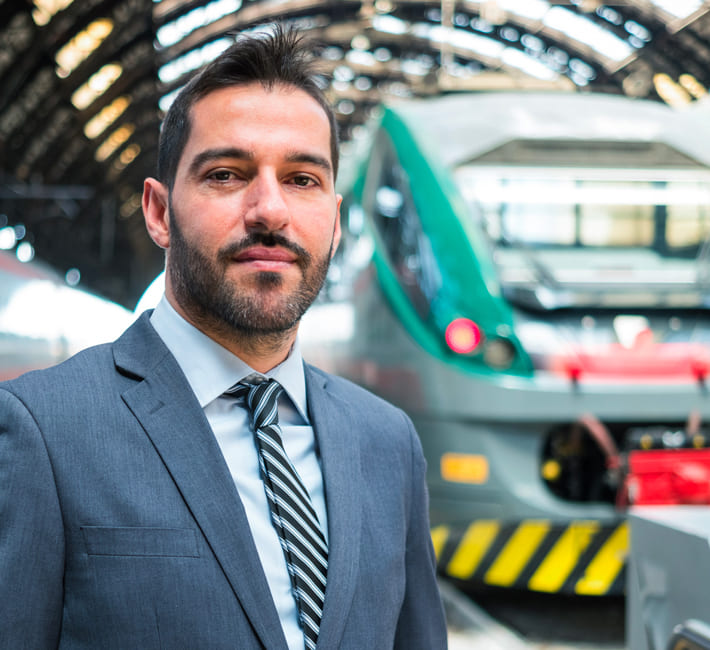 ---