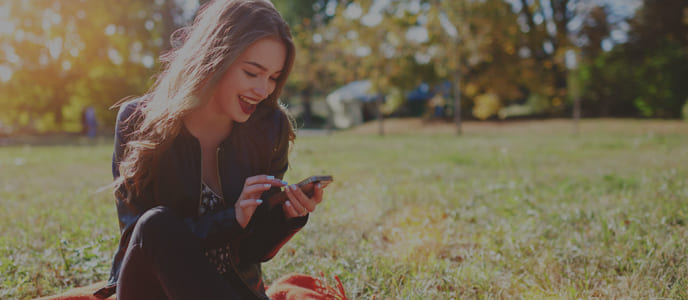 Your ticket in a few clicks
HOW I BUY IT
From a PC or smartphone it makes no difference, wherever you are, just choose the travel solution, add any supplements and, with a few clicks, you are ready to travel. What are you waiting for?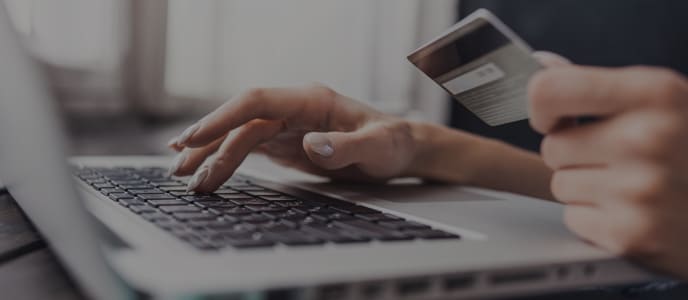 Buy online safely
HOW I PAY IT
Choose from the payment methods that best suit your needs: credit card; American Express; PayPal or Satispay. Now you can also load your purse with a 50 or 100 € Gift Card to have credit always available for your purchases..
The ticket on your smartphone
HOW I USE IT
No more paper. Once on the train, just show your ticket code (PNR) from your smartphone directly from your personal page, or from the email you received. For STIBM integrated tickets, activate them with a "tap" at the beginning of your journey and use the QRcode to open the Metro turnstile.