DIGITAL ACCESSIBILITY
What is meant by Accessibility?
Accessibility of digital content refers to the ease with which users can interact with it. The concept of accessibility encompasses all aspects of a digital experience, from navigation and access to information to reading aloud and controls, such as accessibility buttons.
Accessibility for Trenord
Making our services accessible to everyone is a priority for Trenord. For us, accessibility means that all of our products, services and communication channels must be immediate and easy to use, regardless of an individual's physical, mental or technological capabilities.
Accessibility on Trenord's digital channels
Trenord S.r.l. is committed to providing an accessible digital experience for all users. We work to ensure that all of our content complies with the guidelines and standards set forth by the Web Content Accessibility Guidelines (WCAG) 2.1.
Trenord S.r.l. is not responsible for any accessibility issues in third party sites or apps that can be reached from links within our digital channels.
Mitigation of non-compliant aspects regarding accessibility
We have taken a number of actions to mitigate non-compliant aspects of accessibility, working with the help of accessibility experts to identify and resolve all non-compliant elements.
In line with the goal of providing an increasingly better experience for all users, in parallel with the correction of issues on the HMTL code, Trenord S.r.l. has introduced its web channels ( www.trenord.it e www.malpensaexpress.it ) the Eye-Able® assistance software.
The adoption of Eye-Able® software, introduces an important contribution in the management of many features to improve the perception of web interfaces in the field of visual impairments, cognitive impairments, weaknesses in color perception and difficulties in using the web by elderly people.
In addition, we have introduced a feedback system to help us develop more accessible content.
How to provide feedback regarding the accessibility of Trenord S.r.l.
Trenord S.r.l., in compliance with the guidelines of the Digital Italy Agency, provides a dedicated email box for sharing feedback and tracking critical issues from users. Any user can send their reports to the email address accessibliita@trenord.it . We look forward to receiving all your feedback and comments, both positive and negative, so that we can further improve our service offerings.
In the email you must indicate:
Full name;
Address of the web page or sections of the site or customer area that is the subject of the report;
Clear and concise description of the problem encountered;
Tools used (operating system, browser, assistive technologies).
Information on the processing of personal data pursuant to Articles 13 and 14 of EU Regulation No.679/2016 of April 27, 2016- Trenord S.r.l.
How to download the Accessibility Statement of Trenord S.r.l.
Trenord S.r.l., in compliance with Legislative Decree No. 106 of August 10, 2018, which implemented EU Directive 2016/2102 of the European Parliament and the Council, has issued a Statement of Accessibility for its web properties ( www.trenord.it e www.malpensaexpress.it ).
Download the accessibility declaration for the websites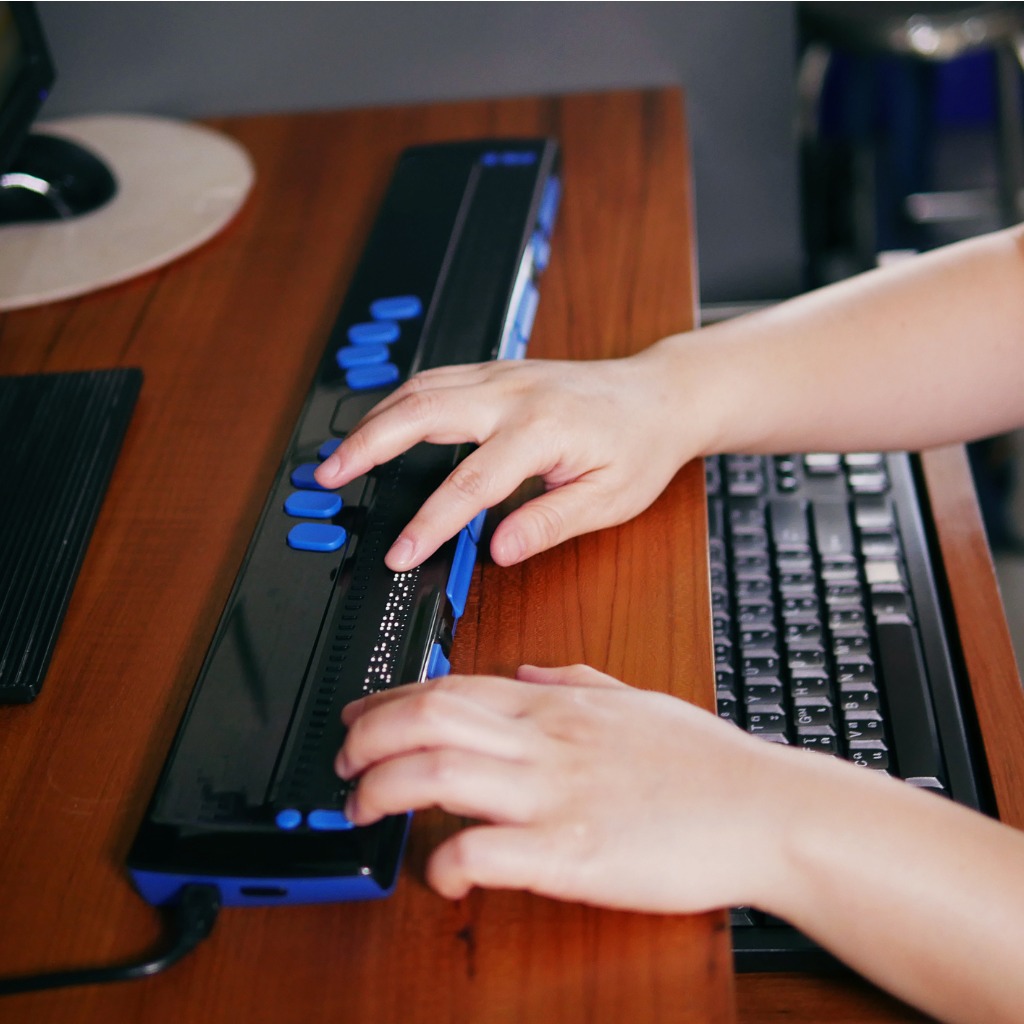 ---